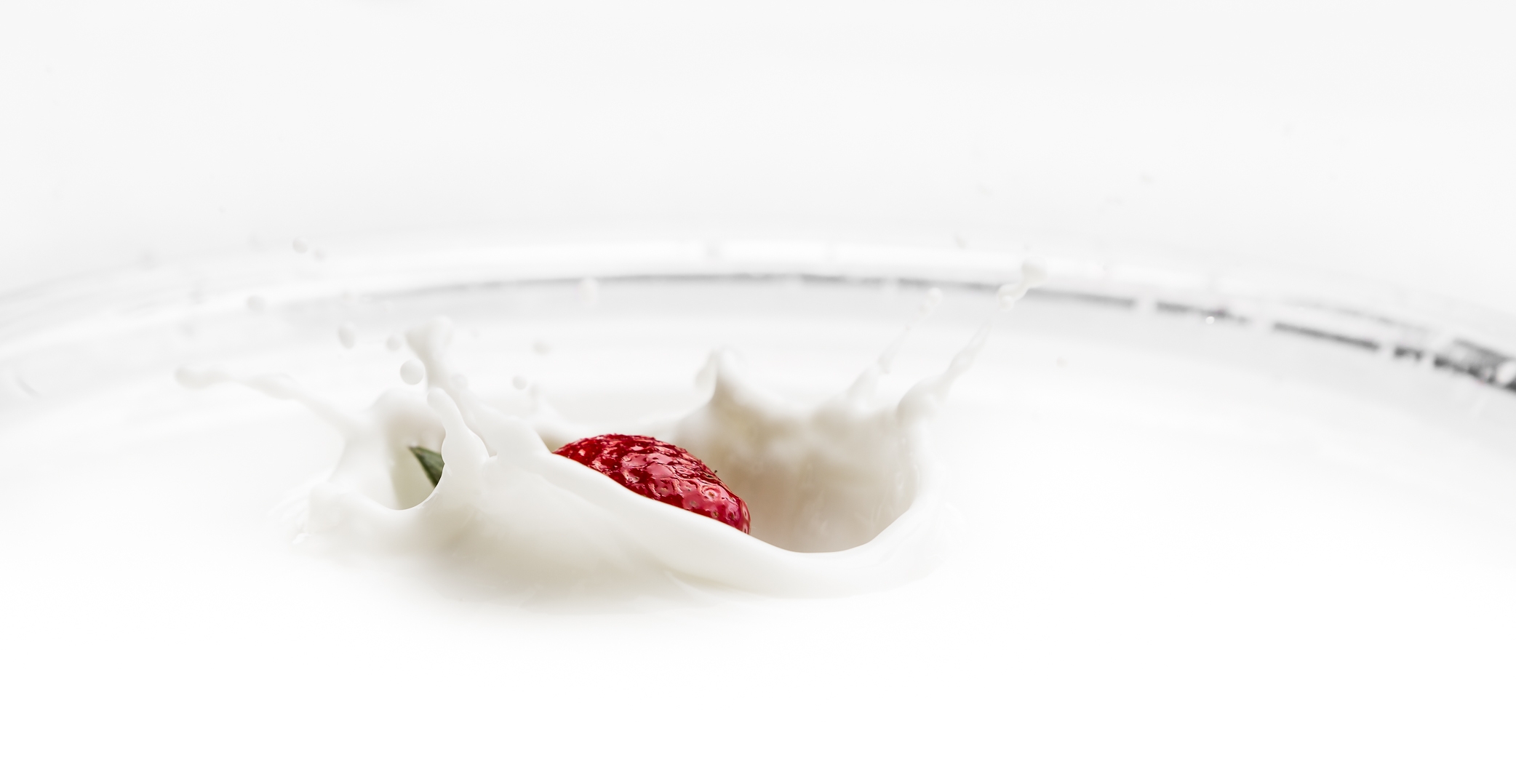 Whether you are here for personal, business, or impressive wall art you are in the right place. Our passion is to create for you images and designs that will stay.
I would be honored to create for you high quality images and graphics for your business and home. I love to create content to help you capture the attention of your target audience. Past clients have increased their social media engagement by 80% and they have reported a 50% increase in sales after implementing the work I have done for them!!!! That is huge!!!! I am always impressed by what high quality images and graphics can do!
Graphic Design
Visual Communication
The art of visual communication that combines images, words, and ideas to convey information to an audience, especially to produce a specific effect and solve a problem.
Graphic design communicates your brand and message visually with impressive logos, enchanting brochures, newsletters with impact, stunning posters and so much more.
Graphic designers create and combine symbols, images and text to form visual representations of ideas and messages. They use typography, visual arts and page layout techniques to create visual compositions. Common uses of graphic design include corporate design (logos and branding), editorial design (magazines, newspapers and books), wayfinding or environmental design, advertising, web design, communication design, product packaging and signage.
& Photography
The Art and Science of Creating an Image With a Camera and Computer
A moment in time frozen and either the truth can be told or enhanced. Photography is a tool to tell a story or portray a message to the audience. Like when words read become alive in the mind, an image creates a feeling in the viewer. With the correct use of equipment and light an image can be created and printed in the mine of the viewer, leaving a lasting impression not to be forgotten.
Once printed an image becomes a real tangible thing. An image printed shows all the beauty and depth that is.
A way to make an impact without ever actually meeting the person viewing the image. Whether the subject is a person, product, place or idea photography has the power to make a lasting impression. The power to make something more and better then what it is or to show it in it's true light with all the flaws scratches and dirt.
Testimonials
- Nicole Hamilton,
Melissa is a very talented artist. She does fantastic work! We have used her for photography and graphic design. I can't wait to work with her again in the near future.
- Nicole Golobic,
Melissa helped with our company Christmas cards last year that we send out to local businesses and our employees. Not only are Melissa's photos amazing but she was a pleasure to work with and always responded to questions promptly. We will definitely be using her again!
Best Commercial Photographer in Mobile!
We are no longer located in Mobile we are now in Montgomery, AL.